Staff are encouraged to nurture their own faith and understanding through opportunities such as further study in Religious Education and Theology, prayer and reflection, retreats and pilgrimages and other faith formation activities.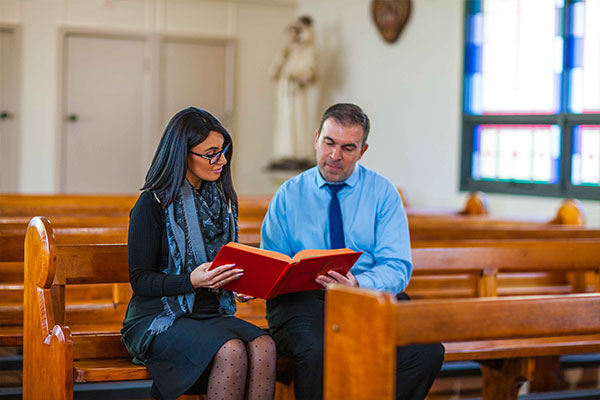 Staff at Sacred Heart Catholic Primary School Villawood are well supported in their faith and spiritual wellbeing, and are required to regularly attend faith formation retreats and reflection days that help them to rest and reconnect with God.
In doing so, our students are able receive the best learning experiences from teachers who continuously feed their minds and spirits with the word of God.