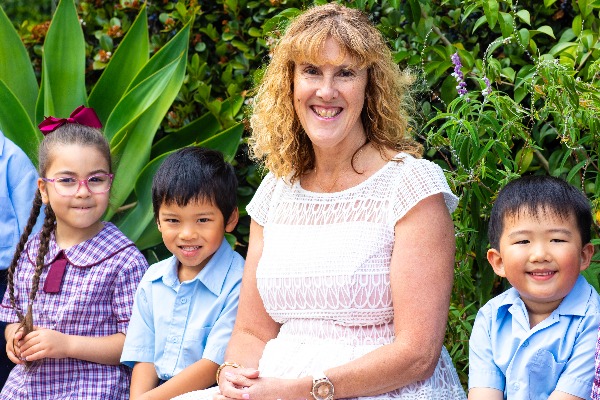 Welcome to Sacred Heart Catholic Primary School Villawood, a one–two stream highly multicultural co-educational school located in south west Sydney. 
We are an integral part of Sacred Heart Parish and are guided by our Parish Priest, Father Maurice Thompson. Inspired by our school motto, 'Learning is Sacred' we are committed to developing the faith of our children, and assisting them in achieving their full potential.
Sacred Heart has a wonderful sense of community, and it is our privilege to work in partnership between parish, school and families. We celebrate the diversity of cultures, valuing the dignity and uniqueness of each member of our community.
As Principal, I am proud to lead a school which is focused on providing a safe and inclusive learning environment in which each member of our school community is known and feels valued. We place great importance on fostering the confidence and self-esteem of our children by affirming their achievements and efforts.
I invite you to explore our school website to experience the wonderful opportunities on offer. 
Mrs Helen Vujevic
Principal
Proudly Part of the Community of Sydney Catholic Schools
Our school is part of a system of 147 low-fee Catholic schools in the Sydney Archdiocese.
Sydney Catholic Schools are thriving Catholic communities that ignite a love of Christ through excellent teaching and learning to empower students to reach their full potential.