By connecting to the real world of students' lives, authentic learning enables students to become lifelong learners who contribute to society and the wider world as active and discerning citizens. Authentic learning is central to our work as Catholic educators because it promotes the continual growth and wellbeing of the whole person — spiritually, intellectually, emotionally, socially and physically.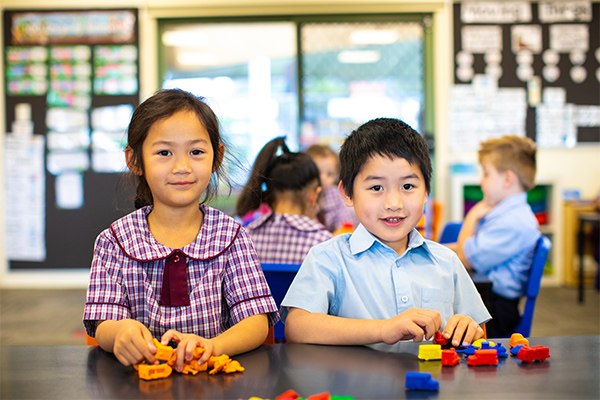 At Sacred Heart Catholic Primary School Villawood, we empower children to develop the academic and social skills needed to be a collaborative member of our community. We provide a safe and supportive learning environment, where the individual needs of students are met. Our extracurricular and language activities build students' self awareness, self esteem, teamwork and leadership skills.
From infants to Year 6, we encourage and support parents to be involved in their child's learning and are committed to developing and nurturing the growth of every child. Our Sacred Heart Feast day celebrations are one of many community engagement activities we offer our parents and students; check out a day in the life of a student.