Our teachers know their students and work with them to help them realise their potential as learners. Our focus on authentic learning and authentic assessment ensures that we challenge our students to grow in their learning and achieve their personal best.
Throughout our community of Sydney Catholic schools, we have shown high performance of our students in measures such as NAPLAN and the HSC.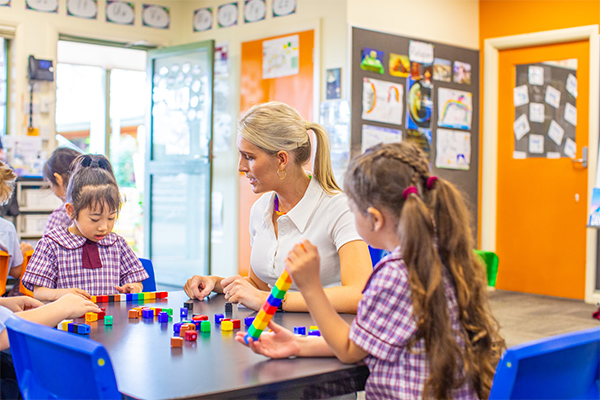 At Sacred Heart Catholic Primary School Villawood we acknowledge student achievements with weekly merit awards. Each week two students are selected to receive merit awards to celebrate their achievements in a variety of curriculum areas.
Three awards per class are presented at the end of year student awards. These awards are:
Live Jesus' Way
A student who lives out Gospel values in dealings with all members of our community.
St Mary of the Cross
A student who is dedicated to learning and gives 100% effort in all aspects of learning.
Sport Award
A student who displays positive sportsmanship and is actively involved in our sports program.